Greetings, we have been inundated with clients concerned about recent reports regarding Victoria Falls running dry. The simple fact is that during the months of September to early December we see a NATURAL decline in water flowing over the falls due to our annual dry season ( April – November ). Some years the decline is more than others and this is one of those years.

IT HAS NEVER DRIED UP EVER.

I have just come back and these are recent pics taken plus a video by the residents and operators. The Vic Falls is dry lie has been used to stoke up global climate change fears. I am not saying that climate change is not an issue but as I sit here in my office currently enduring a solid week of rain, I am not concerned about low water issues...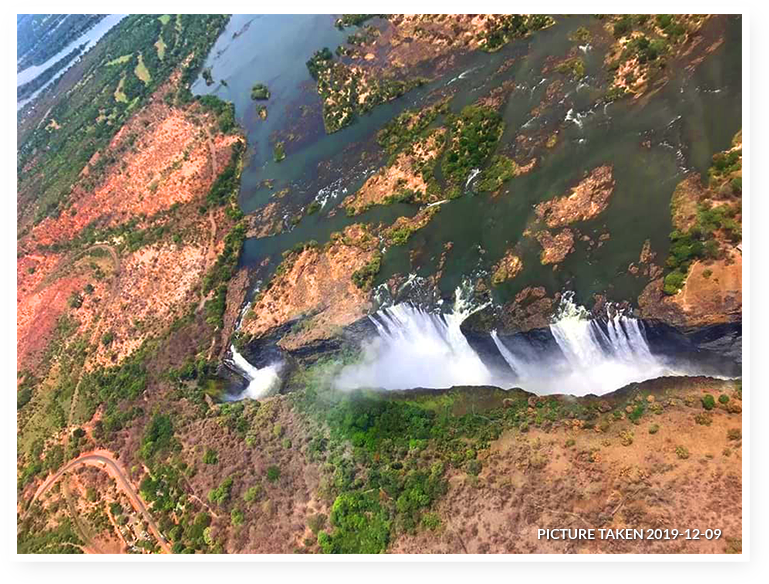 Video taken in early December 2019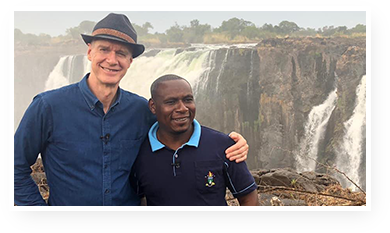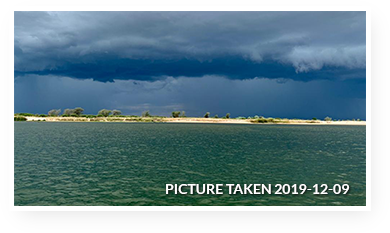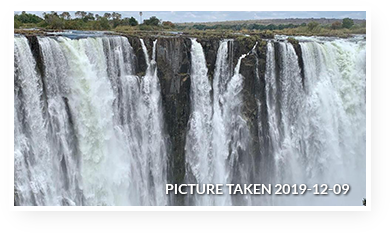 It is stunning up there right now, green and lush, Victoria Falls has risen by 10cm in the last few days, this is a huge amount of water considering the 2km span of this natural Wonder Of The World. The water will keep on rising until its peak around May/June and guess what, it will start to decline again… nature.

Regards,

Chris Wood
Director: The Maplanga Africa Group